Ohio Christian University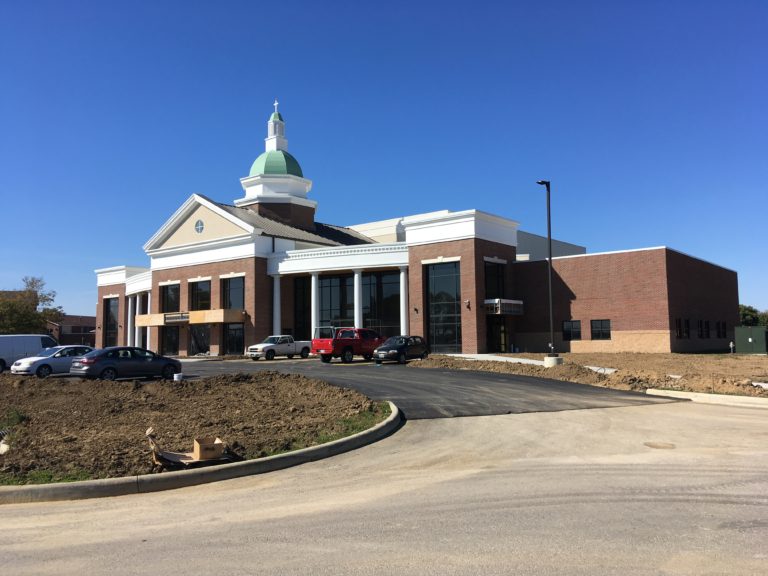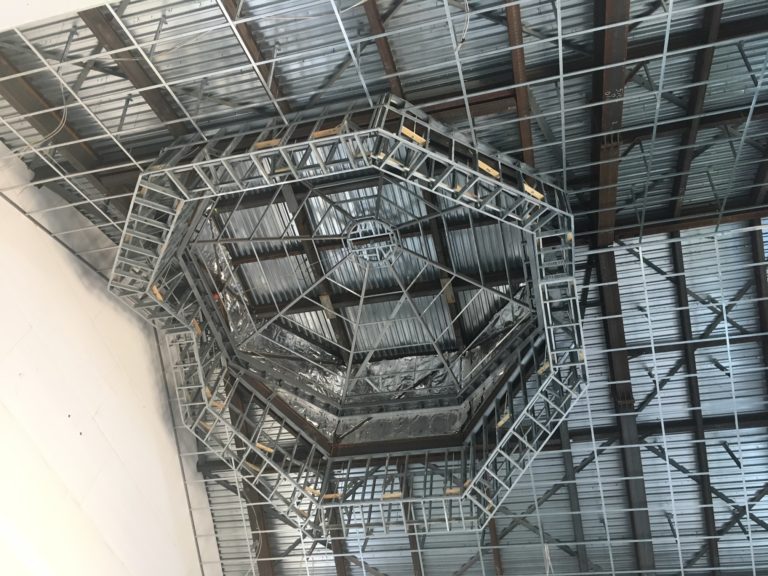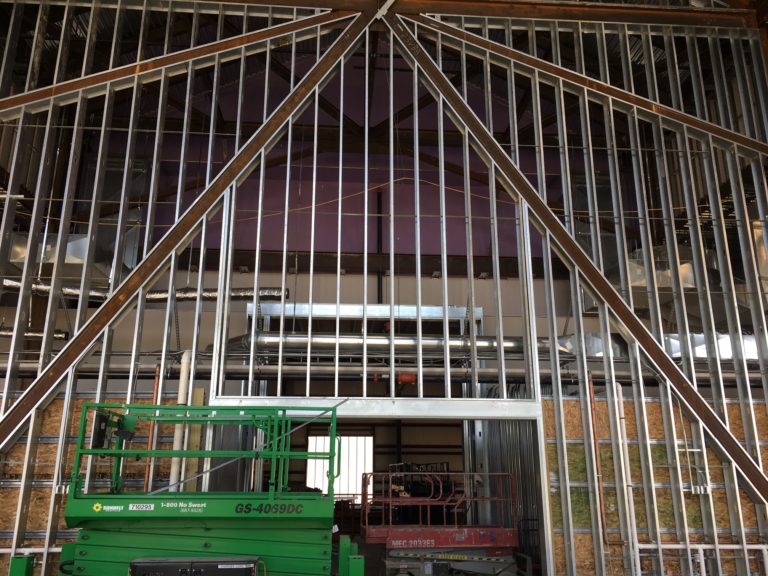 What Makes Our Projects Different
We know that we're a stronger team when communication is as clear as possible. 
Our straight-forward relationships with General Contractors and other specialty sub-contractors on the job sites makes it easy for us to complete our projects quickly and without error. 
The communication within our own teams is also highly important. As each team member completes their job with care and precision, Fairfield is able to satisfy the requirements of the GC on the first try.  
We are your team.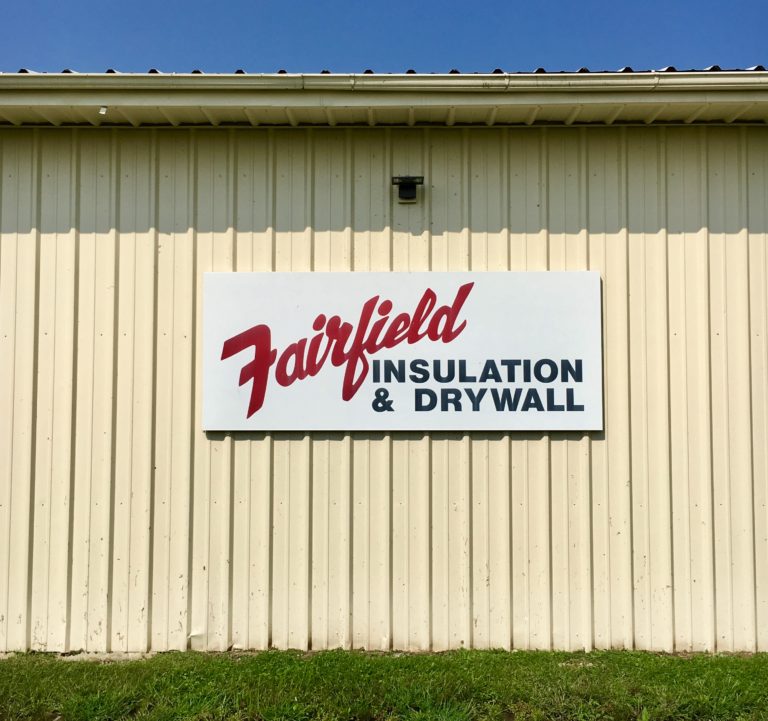 Fairfield Insulation and Drywall has served the Greater Columbus area for over 40 years. Based in Lancaster, Ohio, we take pride in our high standards of craftsmanship, integrity, and diligence.
We build to see our community grow with us.